The Best-Kept Secrets Of John Travolta
Making An Announcement
John Travolta is among the world's greatest film stars, yet he is still an enigma to many who think he's a bit of a weirdo. His controversial association with Scientology, reports of inappropriate behavior, and rumors relating to his romantic life convolute the real Travolta. To put things in order and to do the great Hollywood star justice, we collected some of the most fascinating facts about him, including a statement he made to set the story straight.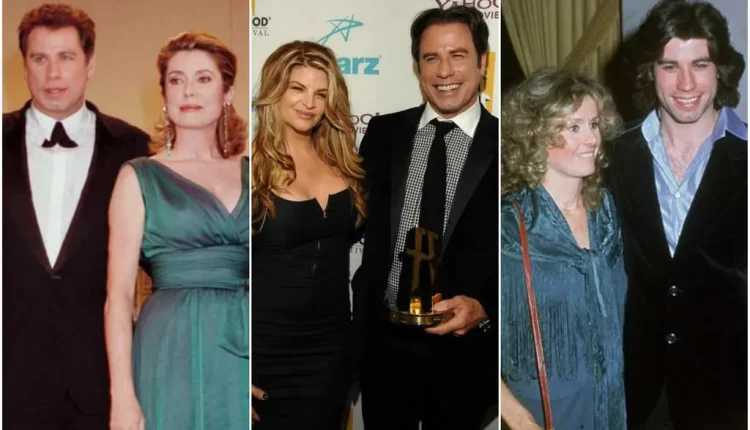 High School Dropout
Travolta is so rich and successful today that you'd never guess that he went all this way without graduating high school! Although it wasn't too long before he caught a break and started seeing success, we wouldn't recommend dropping out of school to pursue your dreams in this day and age. Travolta dropped out of Dwight Morrow High School when he was a junior, at the young age of 17. Another person who went there was the famous Sarah Jessica Parker, but they didn't attend at the same time.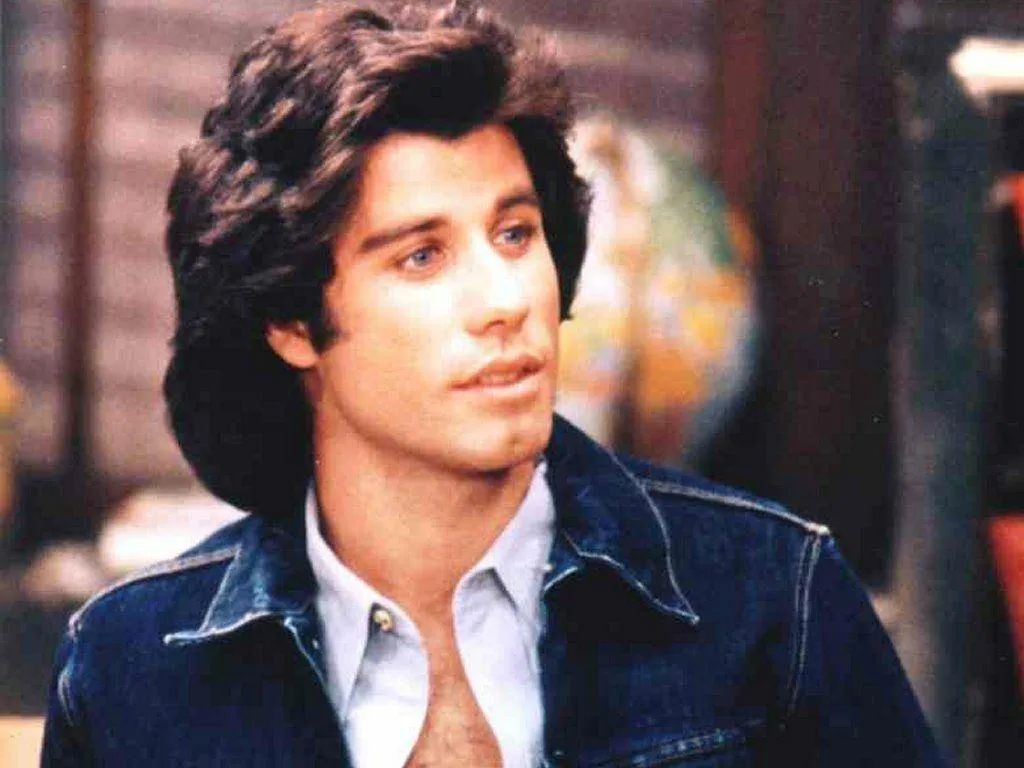 A Lifetime Of Love
The attractive John Travolta has had many different women on his arm in life, but the woman he is most associated with is actress Kelly Preston. Many may not know that the sparks first flew when they met in 1987 while filming The Experts. Preston was married, so nothing came out of it until 1990 after she divorced. Travolta and Preston reunited in Vancouver while filming different movies, decided to give it a shot, and married in 1991 at the Hotel de Crillon in Paris.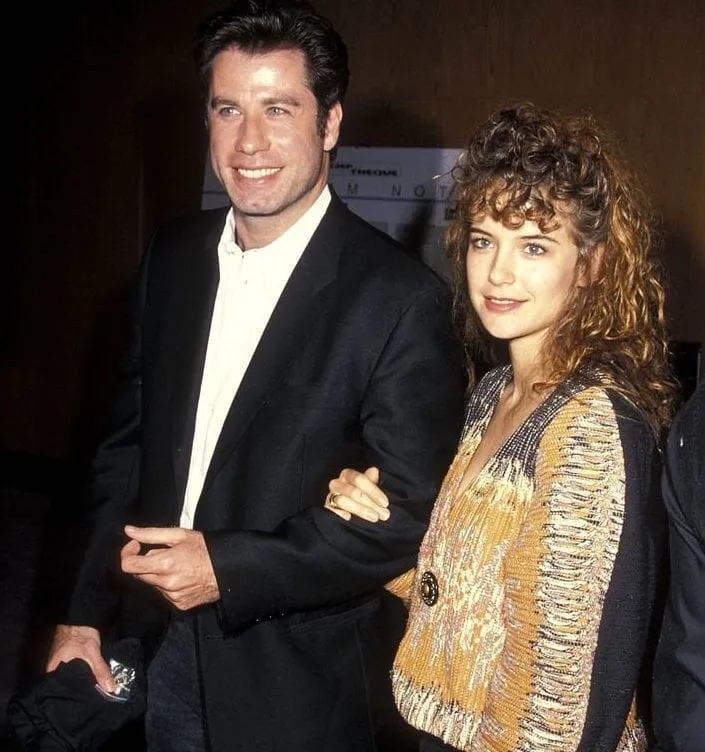 They Had To Get Married Twice
Unfortunately, legal issues marred their marriage in the beginning. The ceremony in France, which was officiated by a French Scientologist minister, was not recognized in the U.S. upon their return. That's extremely disheartening for a newly-wed couple, but they proved that they could easily overcome this obstacle. All they needed to do was go and get married in Daytona Beach, Florida, several days after they came back from their getaway wedding. In this manner, Travolta and Preston actually got married twice!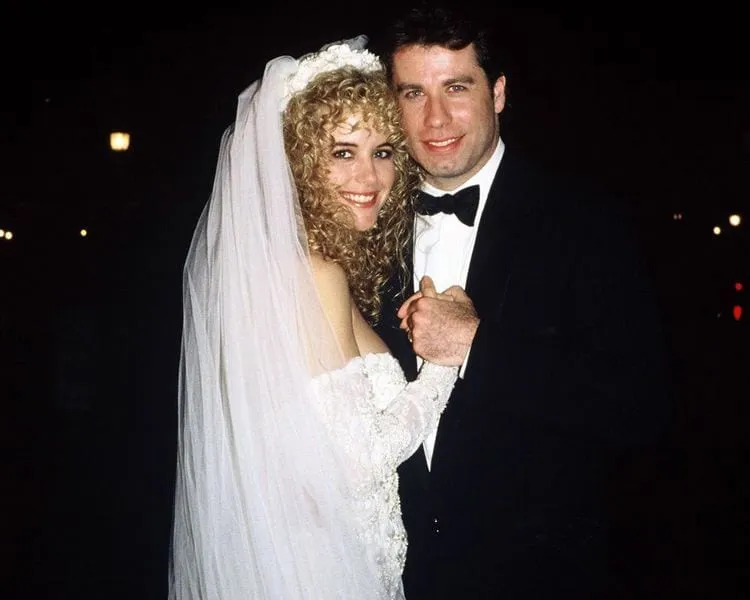 Love Before Kelly
Long before he met Kelly Preston, Travolta had another love interest. When he was filming for The Boy in the Plastic Bubble back in 1976, John Travolta met Diana Hyland. She was 18 years his senior and playing his mother in the movie, but that didn't stop him from falling completely in love with her. Sadly, she was diagnosed with breast cancer just a year after they began dating. Travolta was only 22 years old when she passed away. He was with her in her final moments.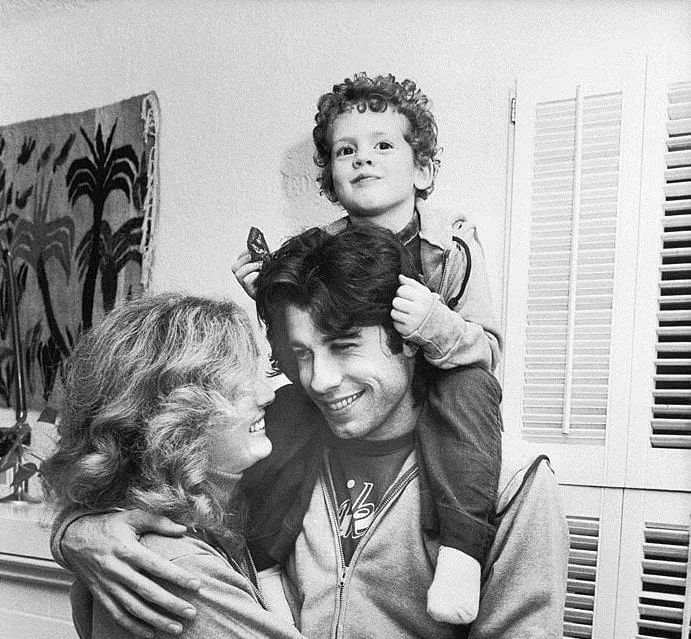 He Was a Loner
When he was in high school, John Travolta wasn't the popular jock we might expect him to have been. He reportedly didn't fit in. "Not too many of my friends identified with what I was doing," he said in an interview with The Phoenix. "I participated in football and basketball and did what they were doing, but not many kids understood my going to acting studios at night." Ironically, the passion for acting that brought him worldwide popularity is what separated him from peers in school.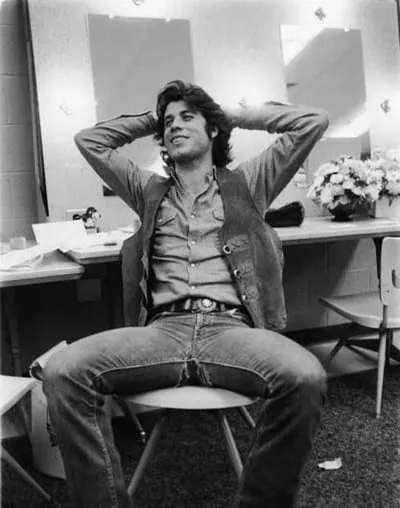 Family Tragedy
John Travolta's life has indeed been plagued with many tragedies, most notably the 2009 death of his 16-year-old boy, Jett Travolta. He, Kelly, and their two children were vacationing in the Bahamas when Jett suffered a seizure, fell, hit his head on a bathtub, and was pronounced dead shortly afterward. Travolta and his family were left completely devastated. Jett had so much life ahead of him. "To bury your son is the worst thing you can ever do," the family attorney told People magazine.