Essential to a vibrant cellular life.
Scientifically developed and tested to achieve the benefits of prolonged fasting, with food – welcome to ProLon.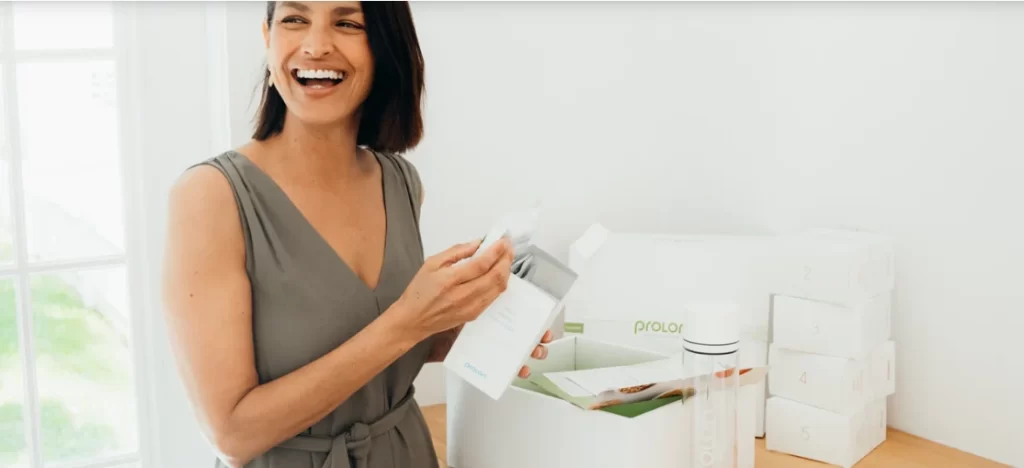 What is ProLon?
ProLon® is a 5-day Nutri-Technology program carefully researched and developed to transition your body into and keep it in a fasting state, while nourishing it with specific nutrients so to not activate your food sensing pathways. This scientific breakthrough allows you to reap the benefits of a prolonged fast (>3 days) while still eating.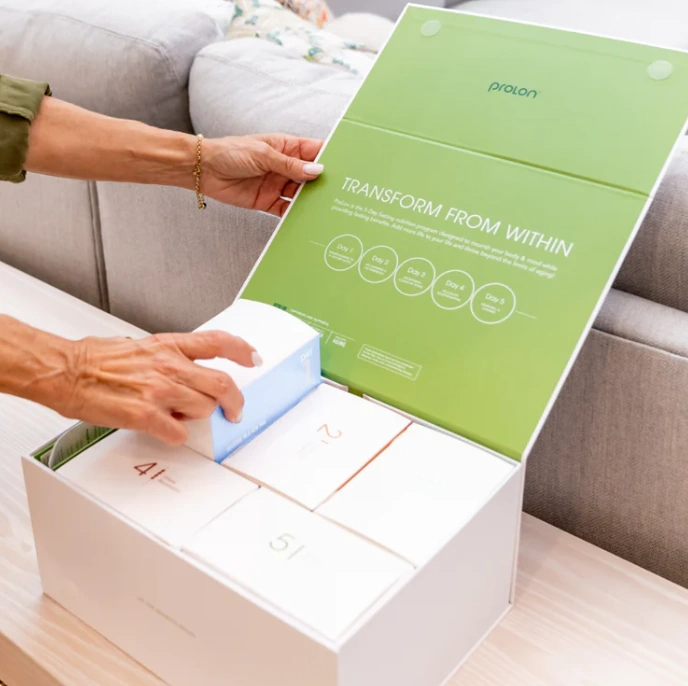 ProLon's 5-day program is natural, clean, plant-based, gluten-free, and low glycemic index. Support healthy aging, cellular rejuvenation, metabolic balance, weight loss while maintaining lean muscle, improved relationship with food and more.
Prolon's revolutionary formula has been awarded more than 40 patents around the world, tested in 16 human trials at L-Nutra, University of Southern California, Stanford University, Mayo Clinic, University of Genoa Berlin University, Heidelberg University, Leiden University, and many others.